Summer 2023
The BHS Summer Experience, with classes starting on July 10th, is offering a new and exciting range of alternative education courses for children and adults. These tend to be non-traditional courses students wouldn't typically have the opportunity to study during the academic year. The Alternative Courses are designed to suit student's specific interests, are available to children and adults and are offered by specialised tutors. All courses are taught in English.
Courses Available:
Subjects to be offered have been detailed below. Class sizes are typically small, ranging from seven to a maximum of 15 students per course. This limited class size also ensures appropriate social distancing.
Public Speaking & Debating
Gardening
Timetable:
Alternative courses are available in the mornings, afternoons and evenings depending on demand. It is likely at least one regular class in each subject for one hour and 30 minutes will be provided at 9:00am Monday to Thursday. Please contact the Programme Director for more details.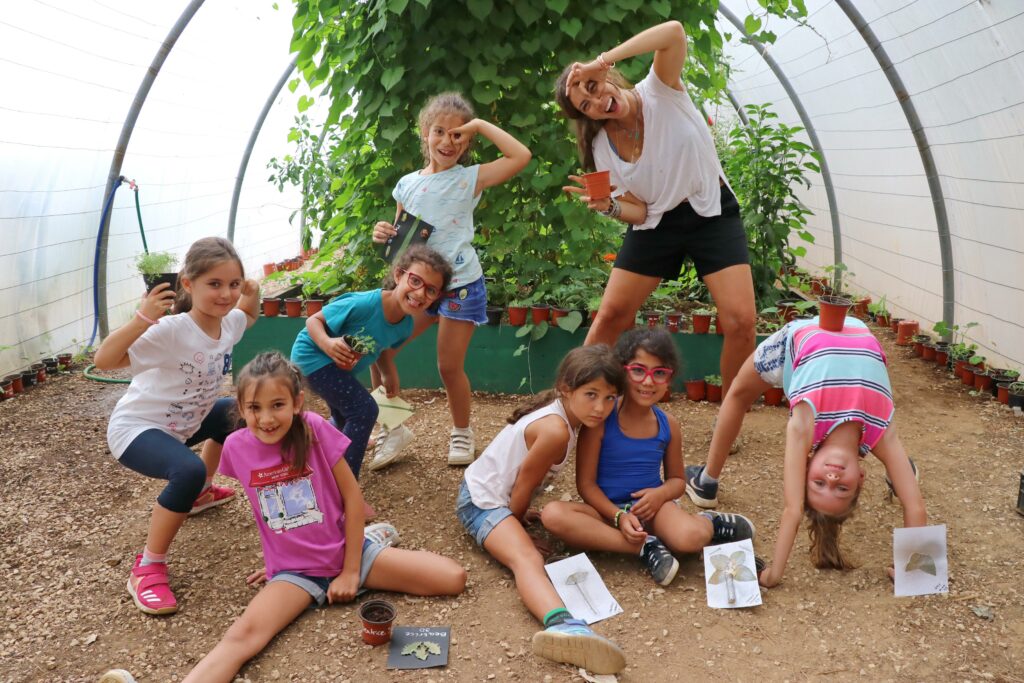 Registration:
To express interest in our alternative courses, contact Lisette Hage on lisette.hage@bhs.edu.lb or by phone +961 24960430 / 1 / 2 ext. 413 or 70610786.