Summer 2022
The Academic Educational Programme, starting on July 11th, is designed for students from ages 6 to 18, as well as adult learners also. The core subjects offered are based on the local and international educational programmes of the Lebanese Baccalaureate, the International Baccalaureate, the British IGCSE and AS/A levels (Cambridge Examinations), as well as the SAT.
Courses run for a duration of six weeks. There is also an opportunity for summer camp registrants (summer campers) to sign up for three-week courses.
For more information and registration, call the Director of the Summer Education Office, Lisette Hage on +961 24 960 430 / 1 / 2 extension 413, +961 70610786 or email: lisette.hage@bhs.edu.lb. You are also able to call the Summer Camp Office on +961 81285176.
Timetable
Courses are offered throughout the day depending on demand. Each lesson runs for an hour and a half (1 hour 30 minutes), apart from the summer campers hour at the start of the day.
SAT classes are 10 hours for English and 10 for Maths, in addition to 2 hours of revision per subject and 3 hours for the mock exam for both subjects (1.5 hrs each).
Session 1: 8:00 to 9:00
Session 2: 9:00 to 10:30
Break
Session 3: 10:45 to 12:15
Session 4: 12:15 to 1:45
Qualified Teachers
All courses are prepared and delivered by professional qualified teachers from our BHS staff.
Private and semi-private lessons are also provided.
Core Academic Subjects
The subjects offered in the Academic Programme are detailed below. Class sizes are typically small, ranging from seven to a maximum of 15 students per course. For on campus courses, this limited class size also ensures appropriate social distancing.
English, Arabic & French: Intermediate & Advanced
Mathematics & Sciences: Intermediate & Secondary
SAT
Multiple Elementary Courses
Private Tutoring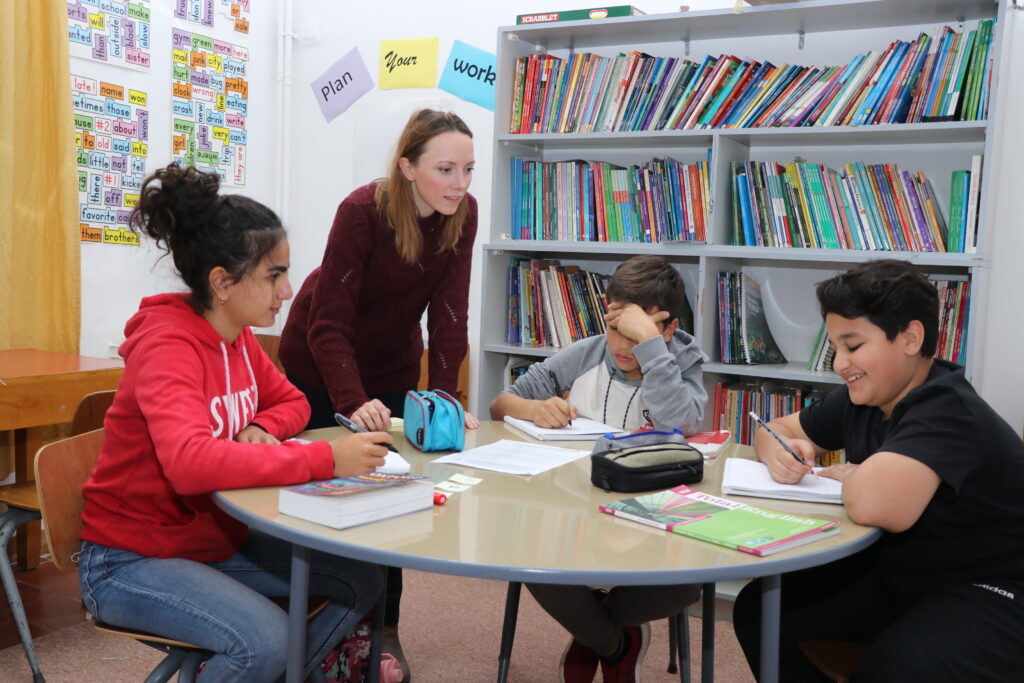 Academic Education Fees

Payments can be made at the school or at the following banks:
Credit Libanais SAL, Lebanon -Brummana Branch
SWIFT: CLIBLBBX
IBAN $ – LB12 0053 002R USD0 0240 5497 2018
Société Générale de Banque au Liban SAL, Lebanon -Brummana Branch
SWIFT: SGLILBBX
IBAN $ – LB45 0019 0000 0010 1561 7901 3840
Audi Bank, Lebanon -Brummana Branch
SWIFT: AUDBLBBX
IBAN $ – LB27 0056 0000 0000 0055 3909 0021
Please note that those paying via bank transfer from abroad or from Lebanon must pay in fresh dollars only and must also pay the bank charges in addition to the camp fees.