BHS 2023 Summer Camp Opening Dates:
DAY CAMP starts:
July 6th FOR ages 3-4 years (group 1), and ages 9-15 years (groups 4-5-6)
July 7th FOR ages 5-8 years (groups 2-3)
The 7 weeks session will run from 6 July till 24 August, and the 4 weeks session will run from 6 July till 5 August.
BOARDING CAMP starts:
July 10: Boys and Girls 6–15 years
REGISTRATION Begins Monday, 29 May 2023
100% ENJOYMENT & MAKING FRIENDS AND MEMORIES FOR LIFE
The key to the BHS Summer Experience is for every single boy or girl to enjoy themselves to the maximum and to make friends and memories that last a lifetime!
FOUR ELEMENTS OF SUMMER AT BHS
Day Camp
Boarding
Academic Education
Alternative Education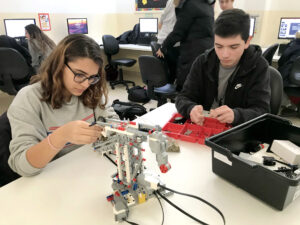 REGISTRATION
The summer office opens on Monday, May 29th 2023.
CAMPUS & FACILITIES
The 16-acre, nature-rich campus hosts modern facilities mixed seamlessly with historic buildings dating back to the 1870s and giant pine trees dating back even further! Recent developments have seen the inauguration of a robotics lab, a top-of-the-range artificial grass sports field and athletics track and the campus being declared a botanical garden.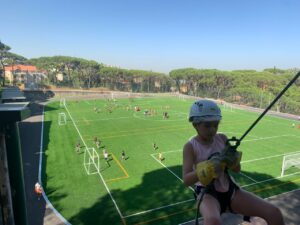 APPLICATION FORMS
> Click HERE to download the Boarding Camp Application
> Click HERE to download the Day Camp Application
> Click HERE to download the Staff Application if you would like to work as a Camp Monitor (fill the application and submit it to summer@bhs.edu.lb)